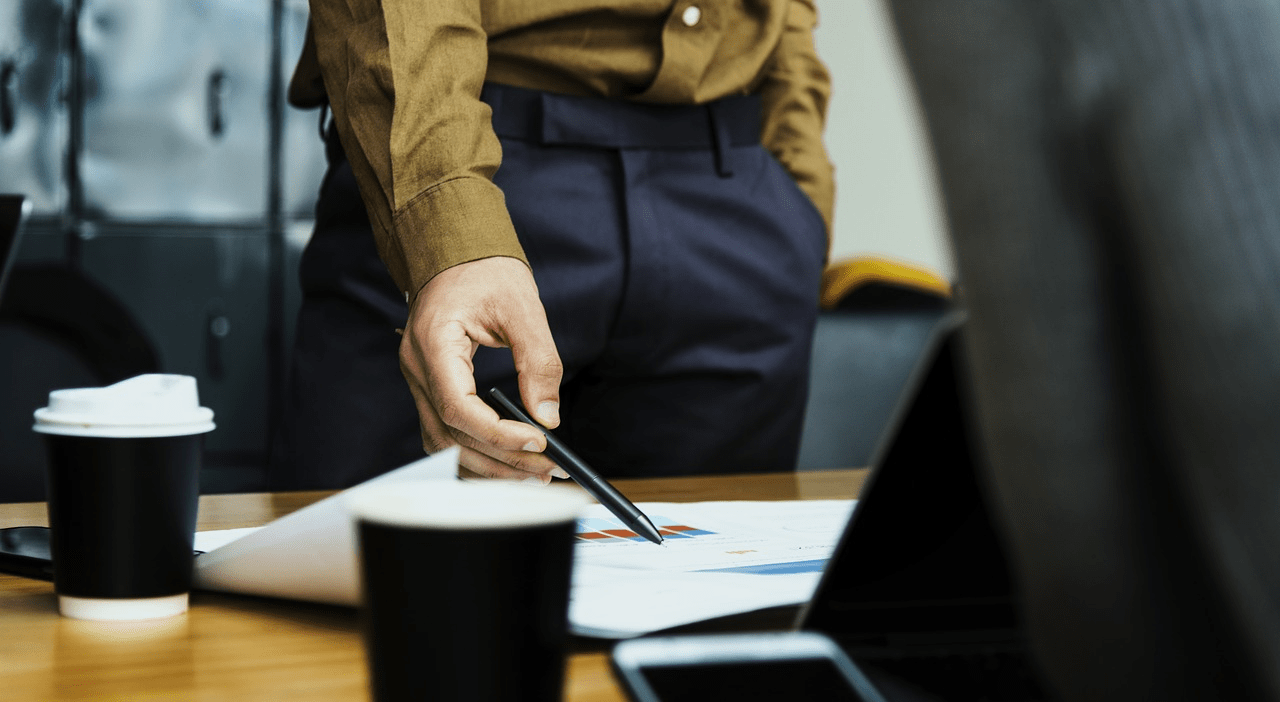 Healthcare directors are tasked with a high stakes balancing act in conducting employee evaluations.
On the one hand, the health of patients is on the line, and as such, doctors, nurses, and support staff in the healthcare industry must be held to an extremely high standard. On the other hand, the reality is that employees always have room to improve, and feedback that is too harsh or negative can demoralize your staff and inhibit their motivation to grow.
Types of Evaluation Systems
Here are a few of the most critical performance evaluation considerations (and examples of each) to help you navigate the process:
Management by Objectives (MBO) Method — The director and employees set concrete objectives/goals for the employee, then evaluate periodically. Once the goal is achieved, the employee is rewarded.
This is common in healthcare.
Is dependent on achieving realistic goals, rather than how those goals were achieved.
Very tangible/measurable, but can be narrow and static.
Empowers the employee to make creative decisions.

Behaviorally Anchored Rating Scales (BARS) — The director rates employee performance on a 7-point scale for specific behavioral indicators or broadly desired traits.
A standby for more than 50 years, usually used in combination with other methods.
However, this approach can feel arbitrary or subjective.
A straightforward, easy-to-calculate, and consistent process used for every employee.
Critical Incident Method — The director records observations of positive and negative performance behaviors throughout the evaluation period.
Helps employees see themselves, manage their performance, and improve their work.
However, this does mean that negative incidents tend to be more noticeable.
Can also sometimes result in micro-management and close supervision of employees.
Useful Metrics to Track
Time Management — Lateness and wait times can frustrate patients and create patterns of inefficiency. Use a time management system to fairly measure and evaluate how employees use their time.
Cost Per Visit — Care that takes longer is more expensive, for you and for the patient. Compare all labor costs within specific types of visits or operations to assess the efficiency of each employee.
Rate of Infection — Check patients for infection at post-op check-ups or calls to follow up on appointments. Tracking reports of infections can help with reviewing physicians.
Procedure Quality — Readmission rates, length of stay, patient satisfaction, and other indicators can show the impact of care on the patient's quality of life. Altogether, they can measure the quality and efficacy of a surgeon's procedures.
Examples of Effective Appraisals
Communication — Negative: "Holly can work on fully understanding a situation before she resorts to defensive explanations."
Leadership — Mixed: "Josh inspires his team by example and demonstrates a high standard of ethics, but would be a stronger leader if he had more confidence in himself."
Creativity/Innovation — Positive: "Last year, Nina showed her creativity when she increased revenue by 16% with a clever workaround to our client billing issues."
Cooperation — Negative: "David has a tendency to make his co-workers hesitant to ask for help since they are unsure of the reaction they will get."
Punctuality — Positive: "Erin has set the benchmark in her department for punctuality and meeting deadlines."
Regardless of system, metric, or behavioral category, it's imperative that performance evaluations maintain that fine line between formality and familiarity. The tone of your language must not be domineering, but still authoritative. Balance criticism with reinforcement.
A healthcare director who can walk this fine line in an efficient, data-grounded, flexible employee evaluation system will boost morale and poise the hospital or organization for success.