A suite of easy-to-use products for all stages of your strategy journey.
WHERE STRATEGY MEETS EXECUTION
Say goodbye to complex spreadsheets and exhausting slide deck creation. With ESM, your strategic plan is tracked in one integrated solution.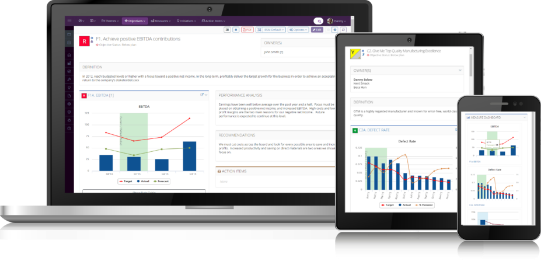 Strategy Execution that Drives Results
Are you ready for strategy execution up, down, and across your organization?

Cloud Based Solution

Up and Running Fast

Integrated suite of products

Used by your whole team

Accessible on any device

Best Practices built-in

Self-service analytics at your fingertips

Affordable solution

Backed by a seasoned team of strategy and technology experts dedicated tor your success!

DON'T TAKE OUR WORD FOR IT. LISTEN TO WHAT OUR CUSTOMERS ARE SAYING.
My team has used OKR for over a year to connect all the work that goes on in our organization to our overarching strategy. The simple to use interface enables all employees to edit their OKRs and see how they support their teams and the organization. As a leadership team, we are more nimble, make more informed decisions, and run a more successful business because of ESM+OKRs.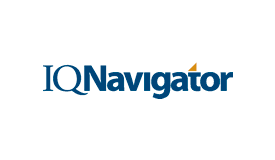 Ian Boyd
IQNavigator
"ESM Cybersecurity provides a data-driven view of our cybersecurity compliance posture giving me the confidence knowing that we have both a solid cybersecurity strategy and repeatable, efficient approach to ongoing compliance."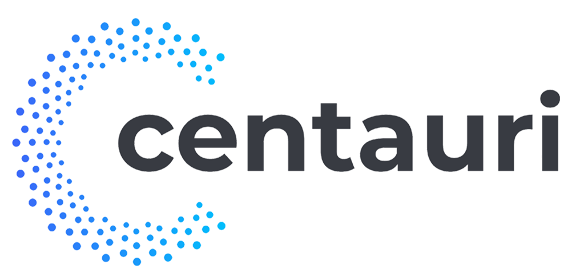 Geoff Pierce
CISO
"ESM aligned the Board of Directors, brought the strategic plan to life, and engaged employees with how they support the strategy." Sean Carter
CEO
"ESM's intuitive, easy to use interface allows organizations to spend more time making critical decisions and less time on the process."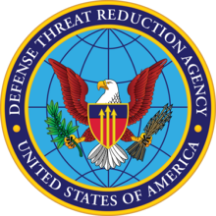 Robin Champ
Chief Strategist

Ready to see ESM in action?
Our team of experts will happily schedule a time to talk with you and show you a live, private demo.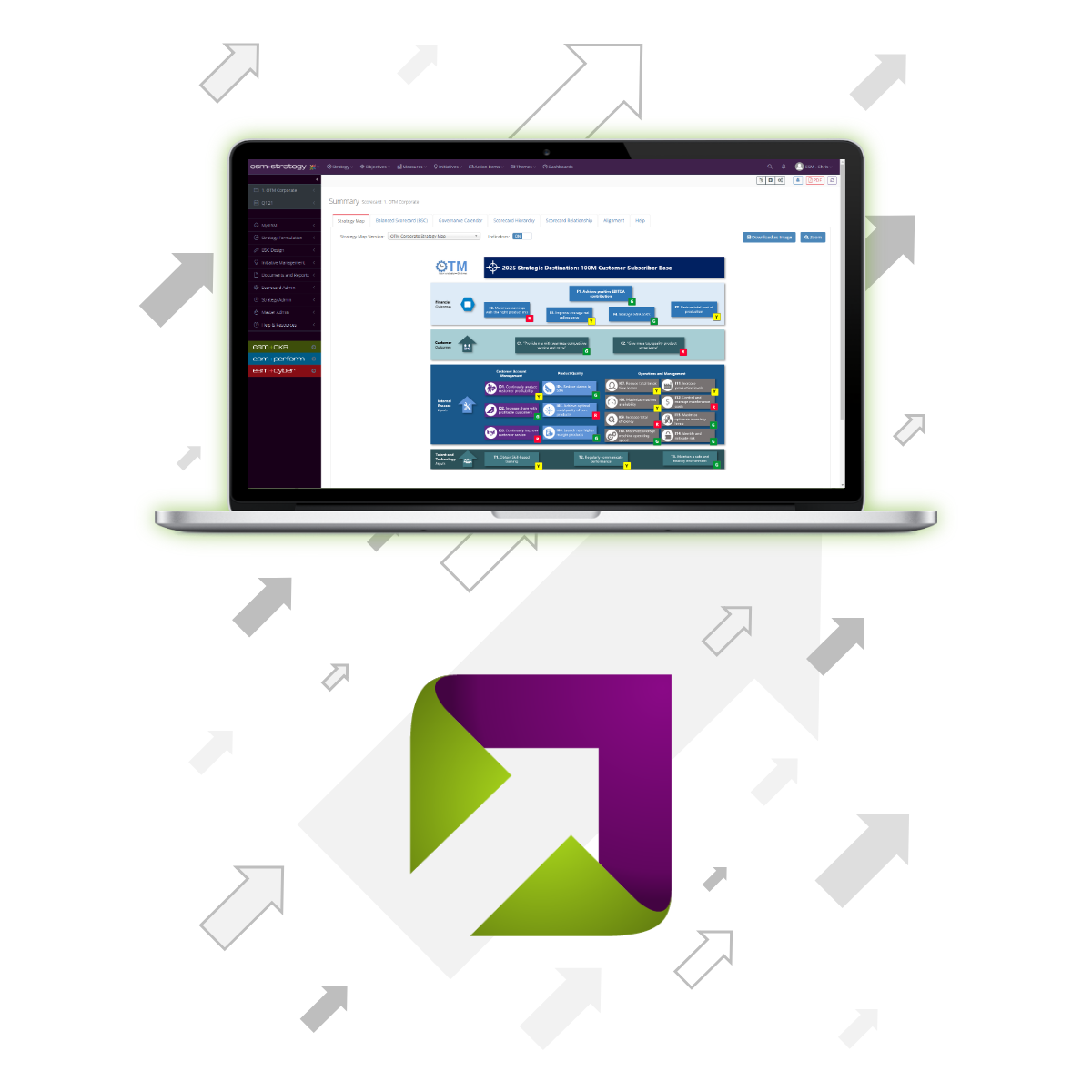 Additional Resources
Our experts have plenty of real-world stories to tell. We've put together a comprehensive library of valuable resources covering strategy, execution, leadership, performance management, risk, cybersecurity, KPIs and more.
We want to add value, so please take a look and feel free to download what you think would be helpful.