Industries Served
ESM drives strategy and execution for a diverse set of industries and organizations of all sizes from small businesses to large multi-national conglomerates.
See how we help organizations in your industry
20+ years of successful strategy engagements with more than 700 institutions. Whether your organization is large or small, we have a solution that fits.
When you choose ESM, you're in good company.
We're very proud of the work we do and the customers we have supported over the years.
Healthcare & Life Sciences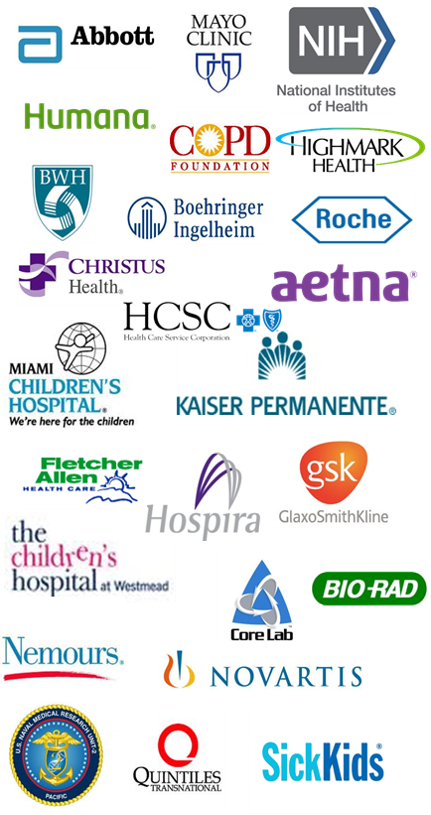 Financial Services & Banking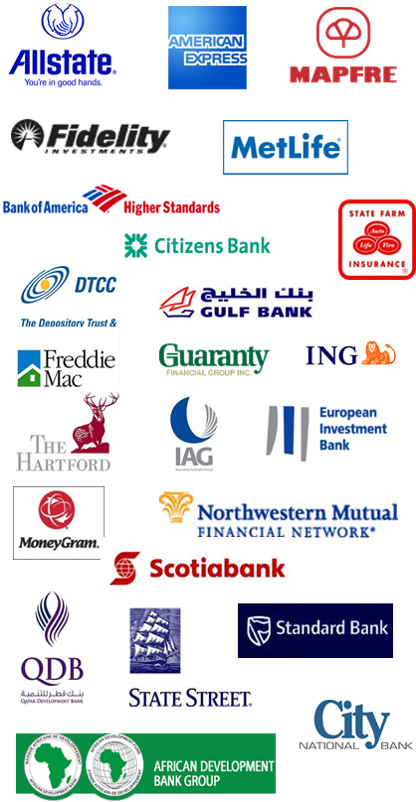 Energy, Utilities & Services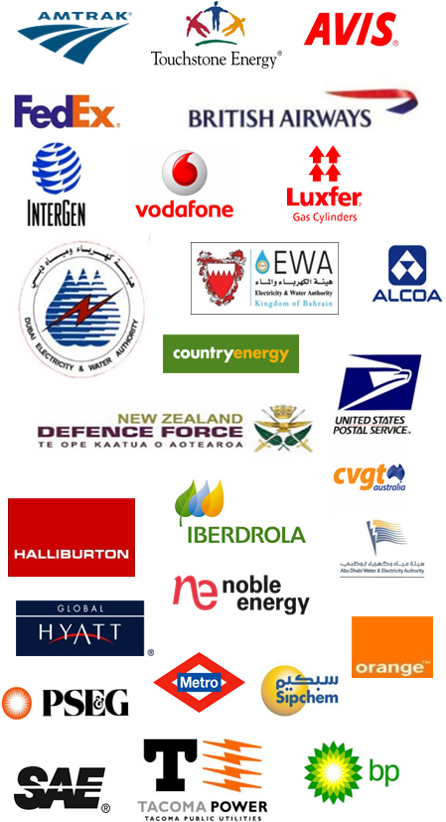 Retail & Manufacturing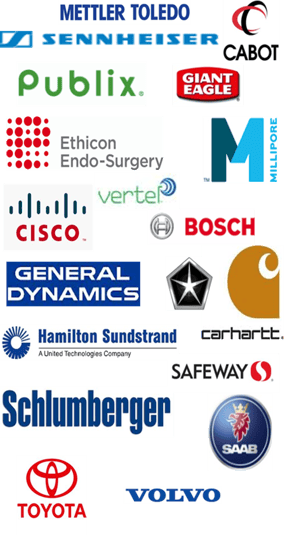 We have tons of government experience too.
Now it feels like we're bragging, but take a look at some of the federal, state/local and international government entities we have worked with.
US Government Experience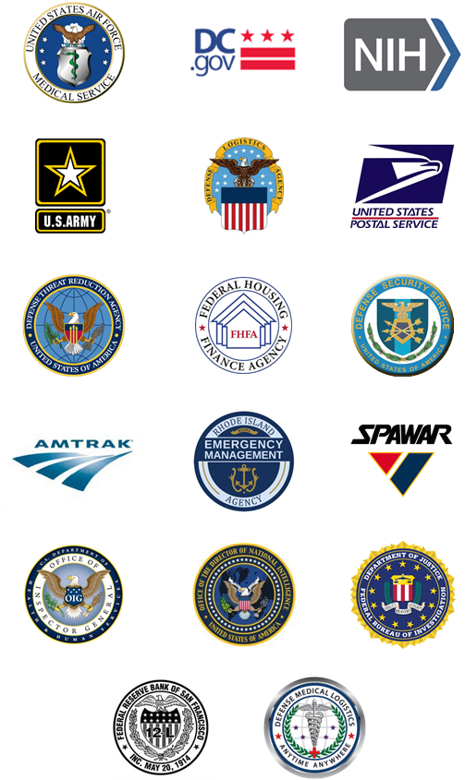 International Government Experience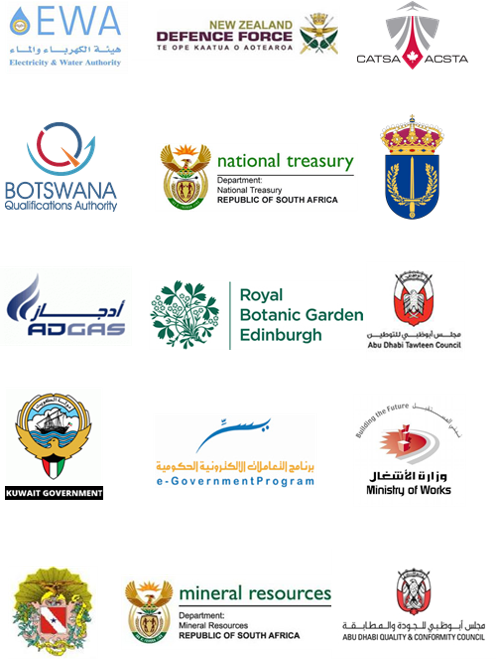 DON'T TAKE OUR WORD FOR IT. LISTEN TO WHAT OUR CUSTOMERS ARE SAYING.
"The ESM software is easy to use and allowed us to turn strategy into actions!" Gerald Lisowski
North American General Manager and VP of Sales
"ESM provides one stop shopping for our balanced scorecard needs for both enterprise strategic plans and cascaded plans."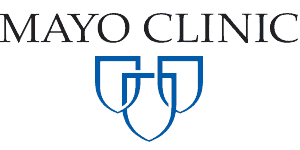 John Archbold
Senior Strategy Director
"With ESM, we can focus on strategic decisions and don't get bogged down by the process."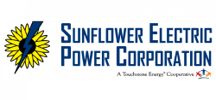 Cory Betz
Manager, Strategic Projects
"ESM is a very useful tool for managing our organization's key performance indicator data, so that we can easily monitor how we are progressing toward our strategic goals." Fina Nash
VP of Information Technology
Take a look at Some of our Case Studies
Learn about the success our customers have experienced working with ESM.
YOU CAN TRUST ESM.
Customers across industries trust ESM's integrated suite of strategy, risk and business performance products to drive results for their organizations.

Ready to see ESM in action?
Our team of experts will happily schedule a time to talk with you and show you a live, private demo.