Retail and
Manufacturing Customers
Achieving breakthrough results requires a thoughtful strategy and commitment to execution. See why leading retailers and manufacturers trust ESM.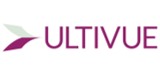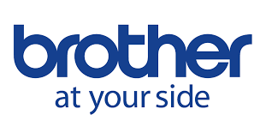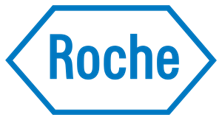 Achieve Superior Results with ESM
Discover how your organization can realize groundbreaking results too!
Discover why ESM is your one-stop shop for strategy execution
From our intuitive BSC software and organizational alignment tools to embedded best practice support, let ESM's 20+ years of experience from the experts guide your organization to achieve its strategic goals!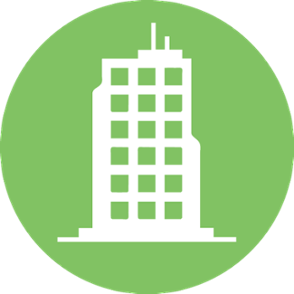 Enterprise Strategy
Business strategies need to come from the top down. Create a single organizational vision with your enterprise level Balanced Scorecard.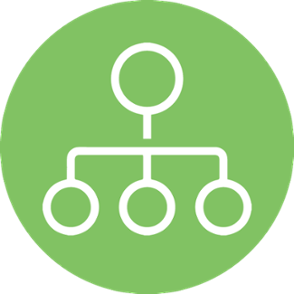 Cascade Scorecards
Align organizational units to the enterprise plan. Improve your tracking with sophisticated cross-scorecard KPIs and analytics.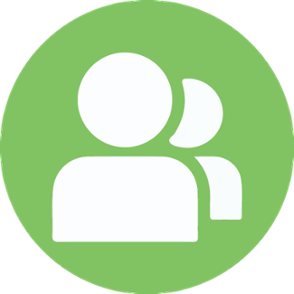 Employee Alignment
Tie personal goals to enterprise/cascaded scorecards so everyone understands how their role impacts the strategy.
ESM's integrated suite of strategy, risk and business performance products was built to drive results for your company
...wherever you are in your strategy journey.

DON'T TAKE OUR WORD FOR IT. LISTEN TO WHAT OUR CUSTOMERS ARE SAYING.
"The ESM software is easy to use and allowed us to turn strategy into actions!" Gerald Lisowski
North American General Manager and VP of Sales
"The ESM tool and team are an incredible enablement for our strategy management efforts and evolution for the last 5 years, and we truly thank you for your support and partnership. Our team and business have gained a lot of value from using ESM." Allison Henry
Strategy / Corporate Responsibility / Communications

Ready to see ESM in action?
Our team of experts will happily schedule a time to talk with you and show you a live, private demo.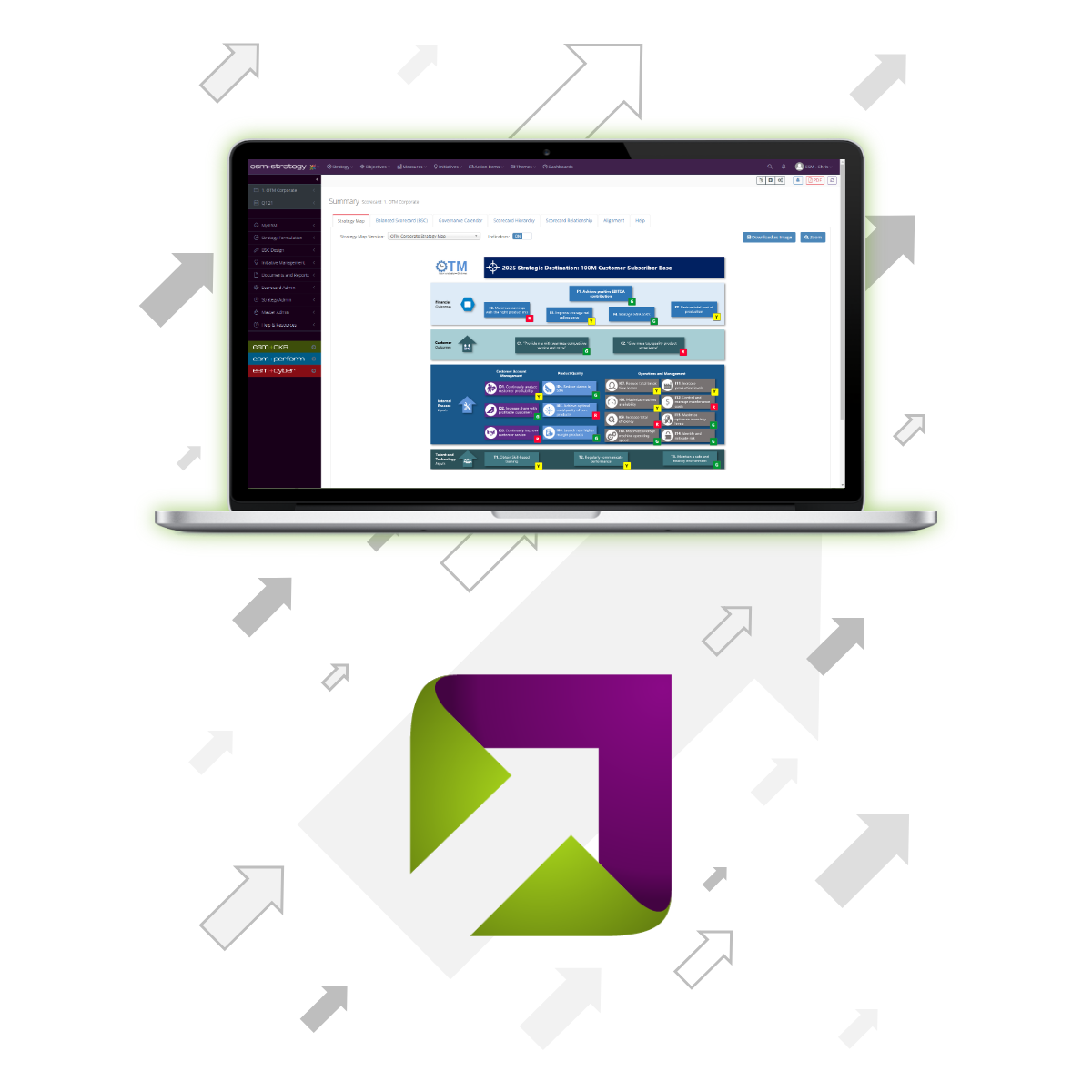 Additional Resources
Our experts have plenty of real-world stories to tell. We've put together a comprehensive library of valuable resources covering strategy, execution, leadership, performance management, risk, cybersecurity, KPIs and more.
We want to add value, so please take a look and feel free to download what you think would be helpful.