Advisory Board
Guidance from thought leaders across industries and functional disciplines helps us evolve our products and services so we always meet the changing needs of our customers.
Board of Advisors
The current board of advisors at ESM Software is comprised of: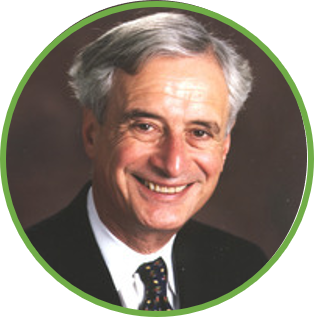 Robert S. Kaplan
Co-creator of the Balanced Scorecard Management System
Robert S. Kaplan is a Baker Foundation Professor at Harvard Business School (HBS) and one of the creators of the Balance Scorecard (BSC). With colleague David Norton, Robert S. Kaplan did much research into the area of strategy development, activity-based costing (ABC) and management accounting.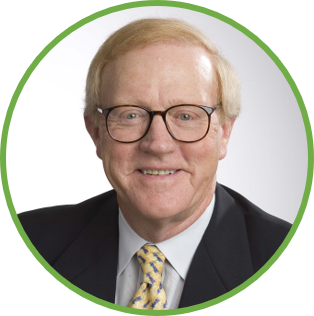 David P. Norton
Co-creator of the Balanced Scorecard Management System
David P. Norton, along with Robert S. Kaplan, created the Balanced Scorecard concept. The two have coauthored five books and nine articles for Harvard Business Review, and dozens of articles for Balanced Scorecard Report. They have also been named among the world's most influential business thinkers by Sun-top Media's "Thinkers 50."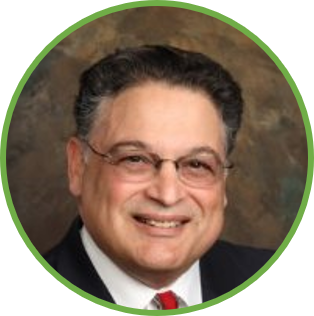 Mario Bognanno
With over 20 years of consulting experience, Mario Bognanno specializes in helping leaders execute strategy through the development of Balanced Scorecards. Demonstrating the flexibility in his teaching skills as well as the Balanced Scorecard itself, Mr. Bognanno trains a wide range of organizations on the BSC, spanning across the public, private, and not-for-profit sectors.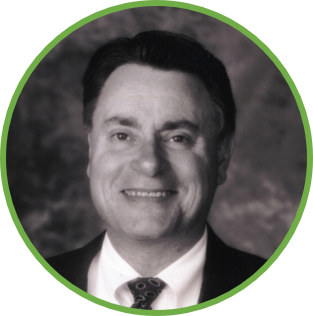 Ryan Englund
Mr. Englund began his career with the prestigious consulting firm of Bain & Co. after graduating from the Harvard Graduate School of Business. His decades of experience include consulting for recognizable clients in the Fortune 500 such as Mobil Oil, Proctor & Gamble, Sears, and Caterpillar. He has deep experience in improvement processes such as Work-Out, Lean, and Six Sigma.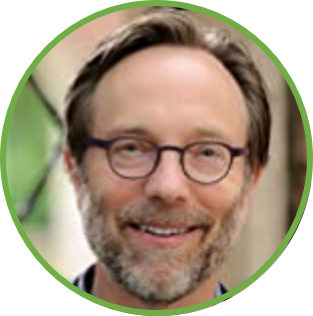 Dan Montgomery
Dan Montgomery is a strategic planning thought leader, applying insights from neuropsychology and agile development to the demands of strategy formulation and execution under conditions of uncertainty and complexity. In his most recent work, Start Less, Finish More, he applies the lessons learned from high growth Silicon Valley companies to goal setting "for the rest of us," particularly the use of OKRs (Objectives and Key Results) in service industries like finance, healthcare, and government.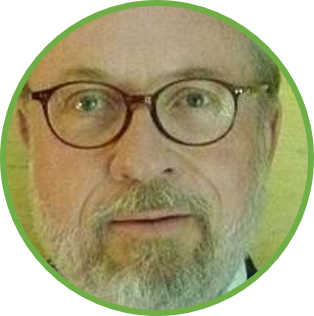 Randy Russell
Randall H. Russell has worked with Drs. Kaplan and Norton over 15 years in various roles including: research director, group consulting, executive education, and publishing. He was founding editor of the Balanced Scorecard Report (published by Harvard Business Publishing) and managed the Balanced Scorecard Hall of Fame program that includes over 200 organizations. He continues to consult with client organizations and do research on the topic of strategy success.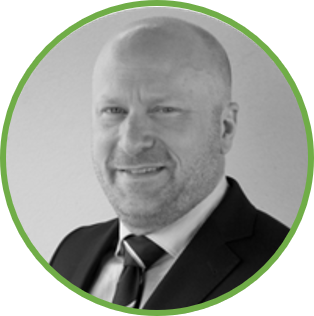 David Wiraeus
David Wiraeus is a founding partner of Stratecute Group in the Scandinavian countries and a thought leader in the agile and digital strategy management field. As an author of the latest bestselling book "Agile strategy management in the digital age" and with experience in the field of strategy execution, performance management and strategy implementation. He has worked with organizations in a broad range of industries, and settings to reach breakthrough results in Scandinavia and Europe for the last decades. He is an expert in change and strategy execution as well as working as an Investor.