CONSULTING SERVICES
Reach new levels of success with exper
t services from a team that truly cares about making an impact.
YOUR PRIORITIES ARE OUR PRIORITIES
Our team of experts works closely with you to tailor a plan that helps you reach your goals.

ESM Fast Track
Strategic Planning
Strategy Formulation
Strategy Map Development
Balanced Scorecard Definition / Development
Balanced Scorecard Assessment
Strategy Focused Organization Assessment

Data Automation / Data Integration

Data Roadmap - Source System

Data Identification and Data Mapping

System Integration - automate data pushes and pulls

Historical Data Migration

Custom Dashboards and Reports


Strategy Design
Facilitation to help your executive team get in alignment and create a Balanced Scorecard with clear objectives, measures and initiatives to get you there in a timeframe that makes sense to your business.

Initiative Rationalization
We will help you identify, strategically map and weigh all of your initiatives so that your team feels empowered to pursue the most impactful work for the organization. Our prioritization approach will engage your team to identify the most strategically important initiatives that will help you achieve your goals.

Strategy Reviews Done Right
Let us help you to prepare a custom approach for your strategy reviews including best practice guidance and facilitation tricks to drive engagement and effective decision making.

Build Dashboards that Drive Results
We will help you to design dashboards and reports to visualize the measures and analytics that really matter to achieving your strategic objectives. Good visuals help to tell the story.

Collect the Data that Matters Most
We will help you to identify the best measures and how to collect the data on an ongoing basis to give you good information. We walk through a repeatable process to identify data sources, formats of data, frequency of data, logistics including options for automation. A repeatable approach can make all the difference and save tons of time.

Strategy Refresh
Things change. Your strategy needs to evolve. We will audit your existing objectives, measures, and initiatives and provided a series of recommendations to ensure your organization is well positioned for the future.

Strategy Advisory
Strategy Reporting
Custom Dashboards and Reports

Strategy Review Meeting Preparation

Strategy Review Meeting Facilitation

Initiative Management

DON'T TAKE OUR WORD FOR IT. LISTEN TO WHAT OUR CUSTOMERS ARE SAYING.
"Working with our account manager has been great. The ESM team is responsive, helpful, and insightful as we continue to mature in our use of the tool."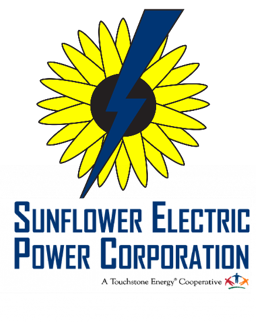 Corey Betz
Manager, Strategic Projects
"We've used ESM for over 10 years. The ESM Team is fantastic to work with and the software continues to support our focused strategic planning and performance excellence culture."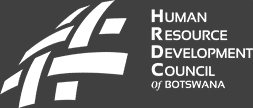 Mathew Phiri
Head of Strategy
"Whenever there is anything that comes up, whether I need an answer, or assistance or guidance, the ESM team follows up immediately. Everyone is knowledgeable, never is a ball dropped."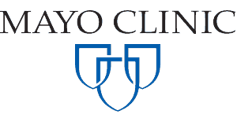 Kim Jameson
Sr. Business Analyst - Office of Access Management
"ESM provided excellent support during setup and responsiveness regarding inquiries."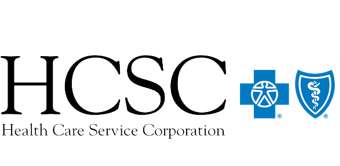 Joshua Scianna
Process Consultant - Planning and Strategy


Stage 1
Strategy Review and Program Preparation

Stage 2
Strategy Map Development

Stage 3
Measures Selection & Initiatives Alignment

Stage 4
Implementation & First Report
ESM FAST TRACK
®
Whether you struggle with accountability, unclear priorities, or a lack of alignment, ESM can help. Through a series of structured workshops and focused assignment, we engage your leadership team to develop a comprehensive approach to monitoring and adapting strategy. In just six to eight weeks, you will develop a Strategy Map, objective statements, key performance indicators, initiatives, and first report documents.