Energy and Utility Customers
Maintaining service reliability, customer satisfaction, employee fulfillment and financial strength is a lot to juggle. See why energy and utility companies trust ESM to help them achieve their goals.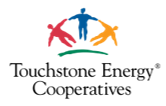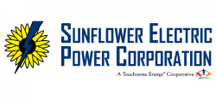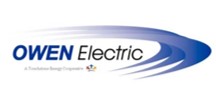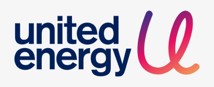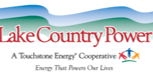 Achieve Superior Results with ESM
In just two years, Bahrain Electricity & Water Authority grew revenue by 20%, increased electric capacity by 81%, and spare water capacity by 50%.
Discover how your organization can realize groundbreaking results too!
Discover why ESM is your one-stop shop for strategy execution
From our intuitive BSC software and organizational alignment tools to embedded best practice support, let ESM's 20+ years of experience from the experts guide your energy/utility organization to achieve its strategic goals!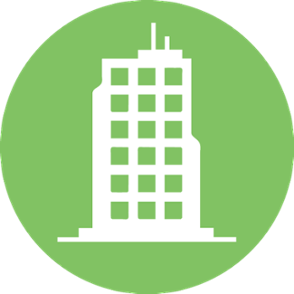 Enterprise Strategy
Business strategies need to come from the top down. Create a single organizational vision with your enterprise level Balanced Scorecard.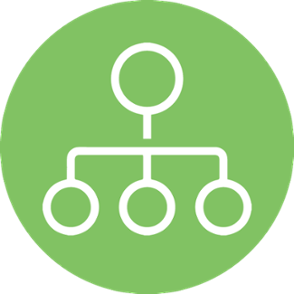 Cascade Scorecards
Align organizational units to the enterprise plan. Improve your tracking with sophisticated cross-scorecard KPIs and analytics.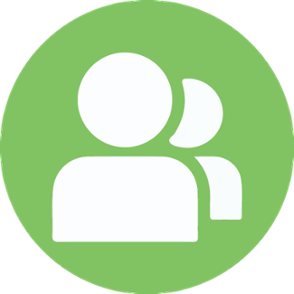 Employee Alignment
Tie personal goals to enterprise/cascaded scorecards so everyone understands how their role impacts the strategy.
ESM's integrated suite of strategy, risk and business performance products was built to drive results for utility companies like yours,
... wherever you are in your strategy journey.

DON'T TAKE OUR WORD FOR IT. LISTEN TO WHAT OUR CUSTOMERS ARE SAYING.
"The ESM has been met with success, driving expansion into 16 business and support areas throughout the authority. It serves as a communication mechanism, engaging employees from across the organization." Bahrain Electricity and Water Authority
Director
"With ESM, we can focus on strategic decisions and don't get bogged down by the process."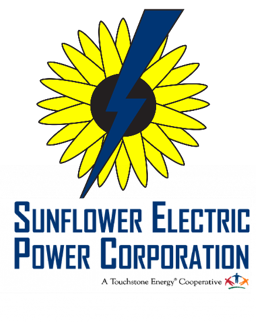 Cory Betz
Manager, Strategic Projects

Ready to see ESM in action?
Our team of experts will happily schedule a time to talk with you and show you a live, private demo.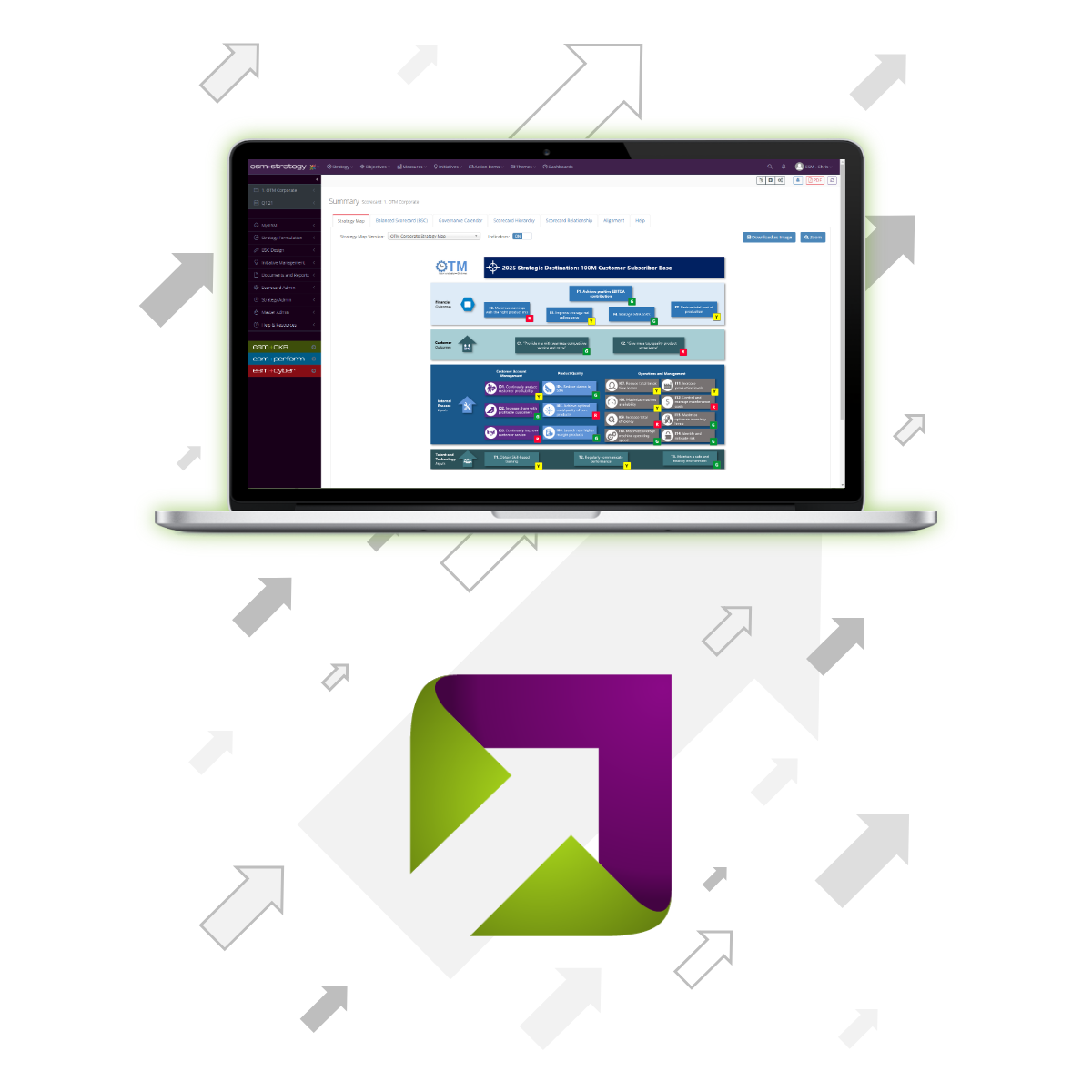 Additional Resources
Our experts have plenty of real-world stories to tell. We've put together a comprehensive library of valuable resources covering strategy, execution, leadership, performance management, risk, cybersecurity, KPIs and more.
We want to add value, so please take a look and feel free to download what you think would be helpful.