Simple navigation. Powerful analytics.
Whether your are new to strategic planning or you're a seasoned vet, ESM scales to your needs with flexible strategy maps, Balanced Scorecards, initiative prioritization, and custom reports.

ESM brings strategy to life!



Formulate
Develop strategy using best practice tools and templates


Design
Rapidly design Balanced Scorecards and beautiful strategy maps


Report
Enhance performance reporting and monitoring and share with all that need to know


Engage
Increase employee engagement with department level and personal scorecards


Formulate
Develop strategy using best practice tools and templates


Design
Rapidly design Balanced Scorecards and beautiful strategy maps


Report
Enhance performance reporting and monitoring and share with all that need to know


Engage
Increase employee engagement with department level and personal scorecards
Everything you need to successfully build, plan and rollout your strategy. Balanced Scorecards
Create, track, and adapt Balanced Scorecards with objectives, measures, and initiatives. Strategy Maps
Create stunning strategy maps which automatically display ownership, definitions, and the current performance with customizable status colors. Strategy Formulation
ESM helps you devise your plan through SWOT analysis, PESTEL analysis, Porter's 5 Forces, Change Agendas, and more. KPI Tracking
It is easier than ever to track the status of key performance indicators with ESM's online datasheets and customizable charting engine. Employee Reviews
Connect employee performance goals to organizational objectives to align with a central plan, then regularly review and discuss. Exports
Generate meeting-ready reports in PDF, PPT, and Excel. Reports are customizable so you can provide relevant data to the target audience. Email Notifications
Send and receive email reminders when updates are required. Automate notifications to inform your team when performance is off target. Integrations
There's no need to hunt down source data with ESM's Open Web Services that can link to any of your existing data warehouses.
Trusted by strategic planners across government, non-profit and private sectors.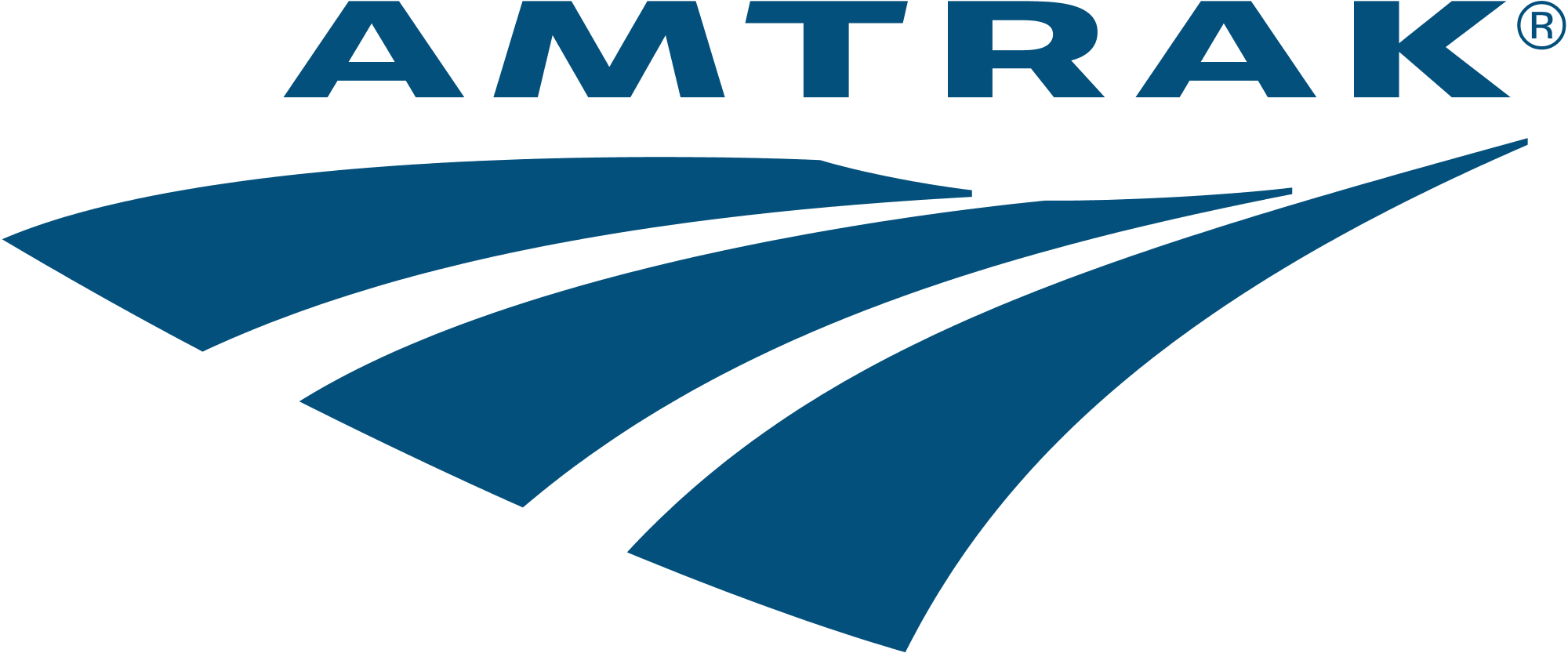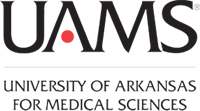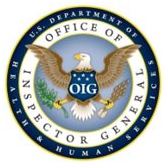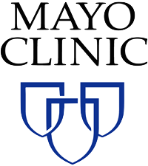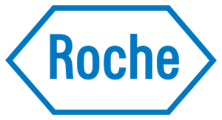 The only strategy software built by the creators of the Balanced Scorecard, Dr. Robert S. Kaplan and Dr. David P. Norton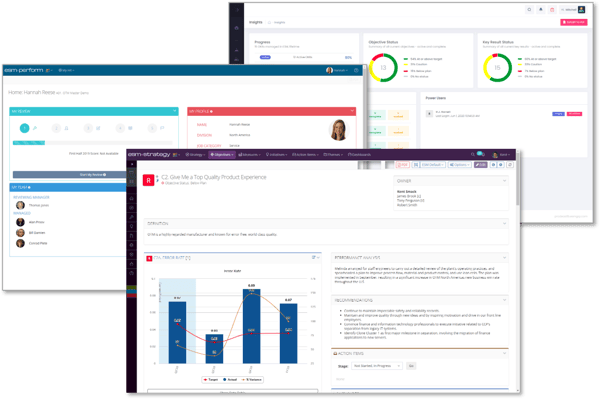 "Research shows the Kaplan/Norton Balanced Scorecard management system works. With ESM+Strategy, it works better."
Dr. David P. Norton, Co-creator of the Balanced Scorecard Management System

Get Everyone on the Same Page.
Start with a single business strategy in ESM+Strategy, then create cascaded scorecards across your organization to foster organizational alignment. With ESM+Perform, tie employee goal plans and reviews to organizational strategy.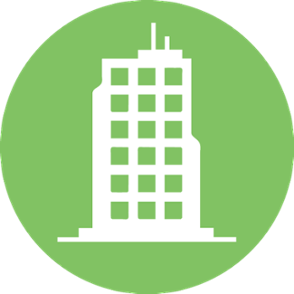 Enterprise Strategy
Business strategies need to come from the top down. Create a single organizational vision with your enterprise level Balanced Scorecard.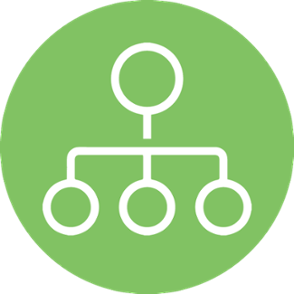 Cascade Scorecards
Align organizational units to the enterprise plan. Improve your tracking with sophisticated cross-scorecard KPIs and analyitics.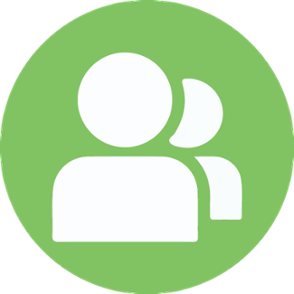 Employee Alignment
Tie personal goals to Enterprise/cascaded scorecards so everyone understands how their role impacts the strategy.

Your Strategy Requires Execution. Is it being Communicated?
Having a plan is only half the battle. Without a structured, clear, and effective communication process in place your strategy will be nothing more than an idea.
Get our communication strategy Guide.
Learn more in our Business Strategy Library

DON'T TAKE OUR WORD FOR IT. LISTEN TO WHAT OUR CUSTOMERS ARE SAYING.
"The system is very easy to use and is doing a superb job of helping to keep us on track." Jackie Isenegger
Director of Strategy
"The ESM has been met with success, driving expansion into 16 business and support areas throughout the authority. It serves as a communication mechanism, engaging employees from across the organization." Bahrain Electricity and Water Authority
Strategy Unit
"ESM +Strategy afforded us the opportunity to design our BSC and align all stakeholders. It truly redefined the meaning of collaboration." Bodene Orr
Strategy Advisor
"Since 2008, DML has strategically aligned its functional units by integrating all their processes around ESM. The ESM team supported DML's adoption of the BSC framework through onsite training around both the methodology and implementation of ESM." Mike Markovic
How can ESM's Balanced Scorecard solution help you?
With ESM, save time by automating your Balanced Scorecard, streamlining your planning process, and eliminating version control problems.

WITH UNLIMITED USERS, SHARE STRATEGY WITH THE WHOLE TEAM
Seriously. Everybody. If you want to more effectively design, track, adapt, and share you strategy, you need a tool that the whole team can use. Then, when you're ready to share your plan, anyone in the organization can access ESM directly with our unlimited user model.

Free to start. Unlimited users.
A good strategy shouldn't be hidden away behind closed doors. Business planning requires transparency and you need a system that allows every part of your organization to see adopt the strategy. Say "hello" to scorecard software with unlimited user pricing models.
Most Popular
Pro
Unlimited users!
Everything in BASIC version plus:
Balanced Scorecard Automation
Design Dynamic Strategy Maps
Custom Balanced Scorecard Templates
Measure/KPI Tracking
Strategic Initiative Project Management
Initiative Prioritization
Custom Reporting in PDF, PPT, and Excel
Excel Data Loading
Strategy Execution Library (1000s of best practice articles and white papers)
Enterprise
Unlimited users and scorecards!
Call Us
Let's Define the Best Solution Together!
Everything in PRO version, plus:
Multiple scorecards
Dedicated Account Manager
Configuration Training
Cascading and Alignment Views
Organizational/Scorecard hierarchy views
Scorecard-based permission structure
Unique dashboards per scorecard
Data aggregation across scorecards
API integrations
Zapier integrations
Free data buildout with onboarding
Excel data loading across multiple scorecards

Do any of these common strategy malfunction signs look familiar?

Misaligned incentives and metrics driving non-strategic behavior

Inability of anyone outside the executive suite to articulate the strategy

Unfocused and unproductive meetings focused on tactical issues

Confusing and convoluted organizational structure

Siloed organizations fighting for resources

Lack of focus on the customer

Ready to see ESM+Strategy in action?
Our team of experts will happily schedule a time to talk with you and show you a live, private demo.