STREAMLINE PERFORMANCE REVIEWS


Eliminate the hassle of planning and coordinating employee evaluations
Easy, powerful workflows lead to happy employees and optimized performance.

1
CREATE A GOAL PLAN
Employees create strategy-driven goal plans. For consistency, administrator can assign goals and measures to groups of employees.
2
MANAGER APPROVAL
Managers sign-off on each employee's goal plan to ensure everyone in on the same page.

3
EMPLOYEE SELF-ASSESSMENT
Improve manager-employee communication with self-evaluations. Employees can track personal KPI progress and reflect on their own performance.
4
MANAGER REVIEW
Managers quickly view the employee's own evaluation and draft their own final review of goals. Use this step to verify employee KPI data.

5
HR REVIEW (OPTIONAL)
HR administrators can choose to sign-off on the final manager-employee review document.

6
EMPLOYEE SIGN-OFF
Employees view their final evaluation document and provide an electronic signature to close out the review.


DON'T TAKE OUR WORD FOR IT. LISTEN TO WHAT OUR CUSTOMERS ARE SAYING.
ESM aligned the Board of Directors, brought the strategic plan to life, and engaged employees with how they support the strategy. Sean Carter
CEO, New England ACH
"The ESM has been met with success, driving expansion into 16 business and support areas throughout the authority. It serves as a communication mechanism, engaging employees from across the organization." Bahrain Electric and Water Authority
Strategy Unit

COMPLETING REVIEWS HAS NEVER BEEN EASIER.
You don't want to waste months on complex employee performance reviews software implementations. Let us do the heavy lifting. We'll have your organization completely ready for reviews in a couple of weeks, for no additional cost.

Free set up. Free Support.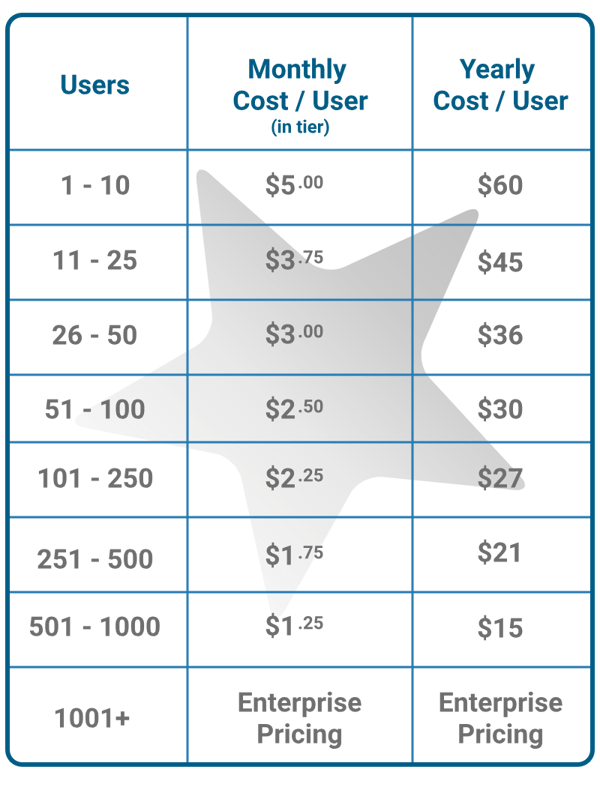 Ready to see ESM+Perform in action?
Our team of experts will happily schedule a time to talk with you and show you a live, private demo.