Healthcare Industry
Health insurers, hospital systems, pharmaceutical companies, biotech, life sciences, medical device companies and more realize tremendous value from ESM solutions.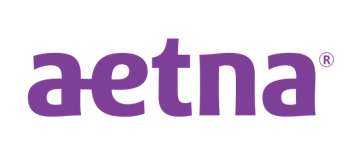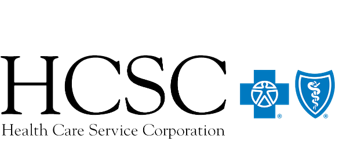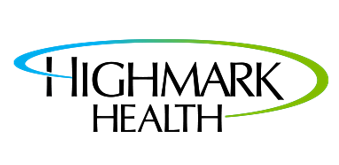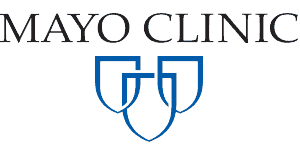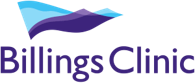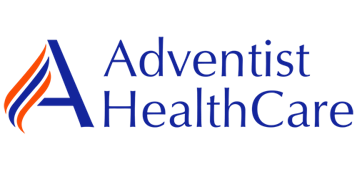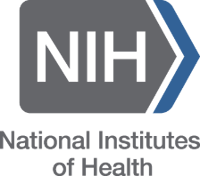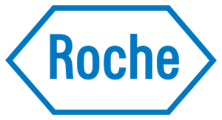 Achieve Superior Results with ESM
Christus Health, a not-for-profit Catholic international healthcare system, implemented the Balanced Scorecard and within 3 years, Christus increased revenue by 38.2%, grew their Philanthropy program by 47%, and saw significant improvements in patient safety metrics.
Discover how your organization can realize groundbreaking results too!
Discover why ESM is your one-stop shop for strategy execution
From our intuitive BSC software and organizational alignment, business performance and risk tools to embedded best practice support, let ESM's 20+ years of experience from the experts guide your healthcare organization to achieve its strategic goals!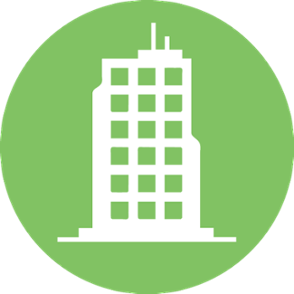 Enterprise Strategy
Business strategies need to come from the top down. Create a single organizational vision with your enterprise level Balanced Scorecard.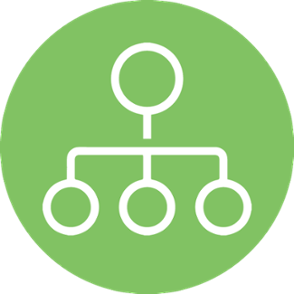 Cascade Scorecards
Align organizational units to the enterprise plan. Improve your tracking with sophisticated cross-scorecard KPIs and analytics.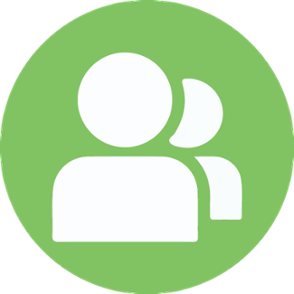 Employee Alignment
Tie personal goals to enterprise/cascaded scorecards so everyone understands how their role impacts the strategy.
ESM's integrated suite of strategy, risk and business performance products was built to drive results for healthcare companies like yours,
... wherever you are in your strategy journey.

DON'T TAKE OUR WORD FOR IT. LISTEN TO WHAT OUR CUSTOMERS ARE SAYING.
"ESM provides one stop shopping for our balanced scorecard needs for both enterprise strategic plans and cascaded plans."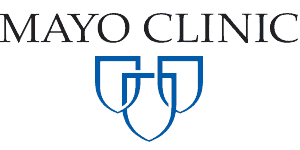 John Archbold
Senior Strategy Director
"Before moving our data to the ESM, our department (Office of Strategy Management) spent more time working on formatting the data and contacting people via many, many emails to get their data in. Now we're able to push for a richer and more meaningful strategy through our analyses, while also having less hassle with the process." Kristin Leandro
Manager of Strategic Planning
"The navigation of ESM is so easy that I was able to learn the ins and outs of the tool within one week before I trained many managers at UAMS." Mario Wallace
Director of Strategy
"ESM +Strategy afforded us the opportunity to design our BSC and align all stakeholders. It truly redefined the meaning of collaboration." Bodene Orr
Strategy Advisor
"The value proposition of ESM consists of three things: 1) Transparency – ESM provides a holistic view of SMS work from which all stakeholders can glean insight and make decisions from 2) Accountability – ESM instills discipline around the ownership and reporting of strategic objectives and initiatives 3) Root-cause analysis – ESM gives leaders a lens into what forces drive the status of strategic objectives and corresponding metrics."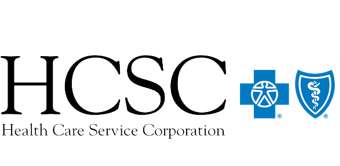 Joshua Scianna
Process Consultant - Planning and Strategy
"Yesterday we had our third day-long strategic planning session as a leadership team. I heard leaders working cross-functionally to set organizational goals and tracking measures not just for 2021, but out to 2023. There was discussion. There was debate. There was arguing. There was agreement. There was passion for our shared success. It felt fantastic. We couldn't have done this without ESM's expert facilitators."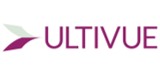 Jacques Corriveau
CEO

Ready to see ESM in action?
Our team of experts will happily schedule a time to talk with you and show you a live, private demo.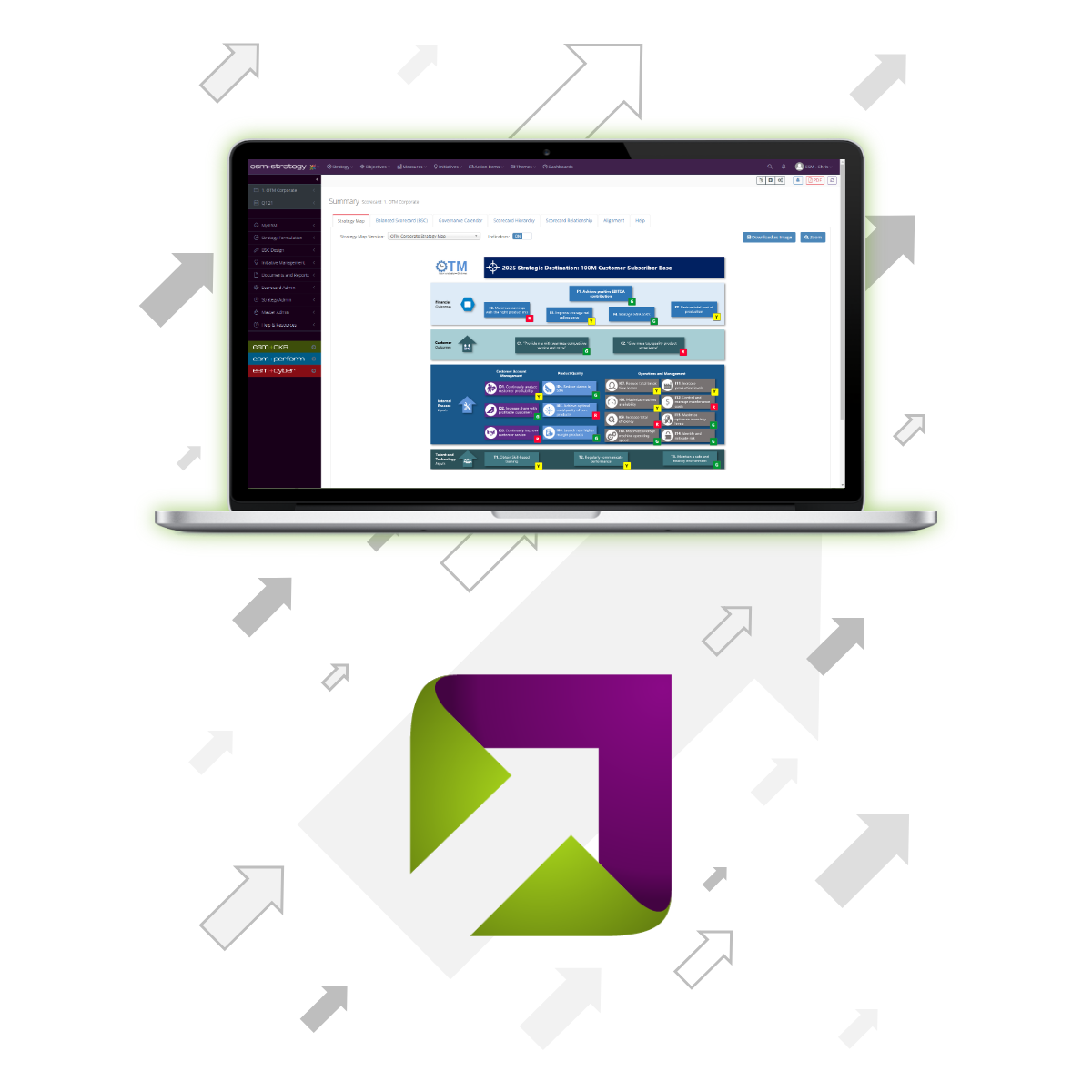 Additional Resources
Our experts have plenty of real-world stories to tell. We've put together a comprehensive library of valuable resources covering strategy, execution, leadership, performance management, risk, cybersecurity, KPIs and more.
We want to add value, so please take a look and feel free to download what you think would be helpful.