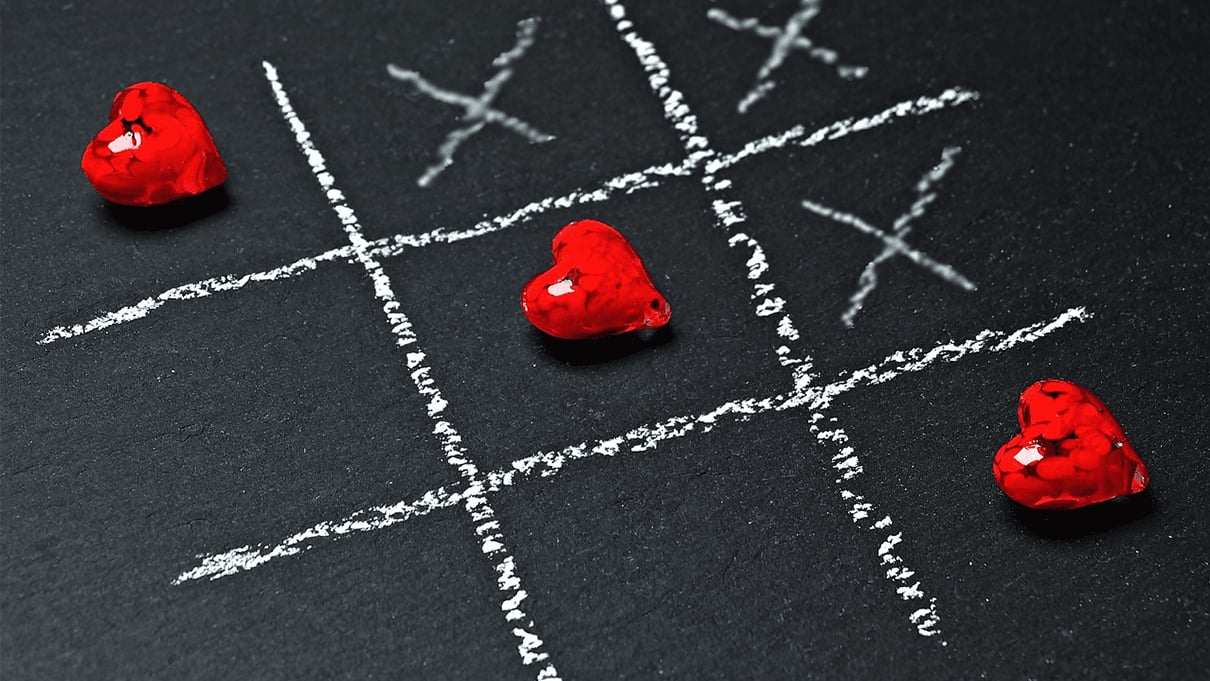 All you have to do is select the right projects that support your strategy, get them funded, do the work, and voila, your strategy is successful. Yeah right! Well yes and no. It is true that good initiative management follows a super simple process: List out your initiatives, pick the ones that will have the greatest impact on the strategy, and get to work! Most of the challenges behind successful initiative execution, which I define as BOTH implementing the initiative AND realizing benefits/return from the initiative, arise with poor project management and poor portfolio management.
In Peter LaCasse and Travis Manzione's Balanced Scorecard Report article , Initiative Management: Putting Strategy into Action, they say that many initiatives don't return the results many expect due to taking on too many initiatives at once, not mapping them to your strategy or prioritizing them, implementing initiatives which are at odds with one another, not resourcing them correctly and poor project management. LaCasse and Manzione walk through each of these reasons in the article and it's worth giving it a quick read.
I am particularly drawn to their mention of the need for healthy project management and portfolio management. In my past 20 years of helping organizations with their strategy, those who excel with their initiatives take the time to hire a strong project manager who is realistic in setting expectations and ensuring the work gets done. The last thing an organization should do is rely on already overly burdened leaders to project manage.
On the portfolio management side, the leadership team and initiative sponsor (might be one and the same) along with the project manager, should regularly test the strategic hypothesis for the ROI the portfolio of initiatives is providing. I like to ask leaders every quarter, "How much is this initiative projected to move or has moved the dial on the measure?" I believe the return of an initiative should be that precise and quantifiable. Simple cause and effect. If you cannot articulate the projected or actual return, there is great risk for never realizing substantive strategic benefit.
So in 2020, I challenge you to bring the leadership together and articulate just how much each initiative will will move the dials on your strategic measures.