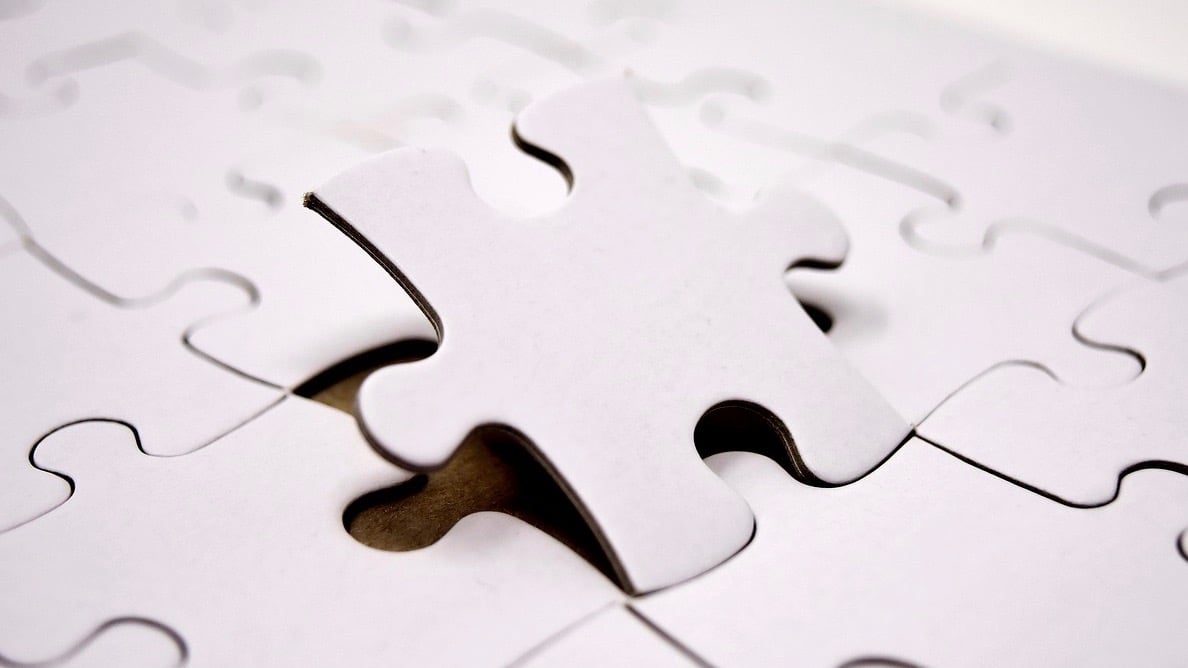 Whether your strategy is to become an Olympian or grow your company by 20% a system to measure and monitor your strategy is required.
In my Part 1 blog I shared some special approaches organizations took to successfully execute their strategy as well as my own story about my successful strategy execution to become an Olympic rower.

Do you want to know why the Balanced Scorecard system works? As a follow up, "Successful Strategy Execution - Part II: What Does It Look Like," author David P. Norton, captures excellent examples of best practice KPIs used by Balanced Scorecard Hall of Fame Organizations to demonstrate the power of this approach in action. My favorite perspectives on the scorecard are Internal Process and Learning and Growth and as I like to say that it's the people and the processes they do-or don't do- that define company success.

In Merck, KiwiBank, Hindustan Petroleum, and all the BSC Hall of Fame organizations studied for this article, it is apparent that Human Capital, the employees, are the key variable in a successfully executed strategy. We must empower employees in organizations so they understand their role in the strategy and have clearly laid out goals and measures of performance that tie up to their departments and to the corporate as a whole.
Read on to see how Dr. Norton shares his expert guidance and extends his idea of execution versus achievement measures.