IQNavigtor Case Study
Hear about their success!

With ESM, Denver and London-based technology firm, IQNavigator, found a highly configurable system to streamline their Balanced Scorecard update and reporting process.
Prior to using ESM, IQN's Balanced Scorecard process faced challenges such as collecting data from international locations, and the large amount of time required to create slide material review meetings.
ESM helped IQN by:

Providing IQN with a central online location for all strategic planning and Balanced Scorecard materials

Eliminating the time investment required to create quarterly slide decks

Creating clear strategic accountability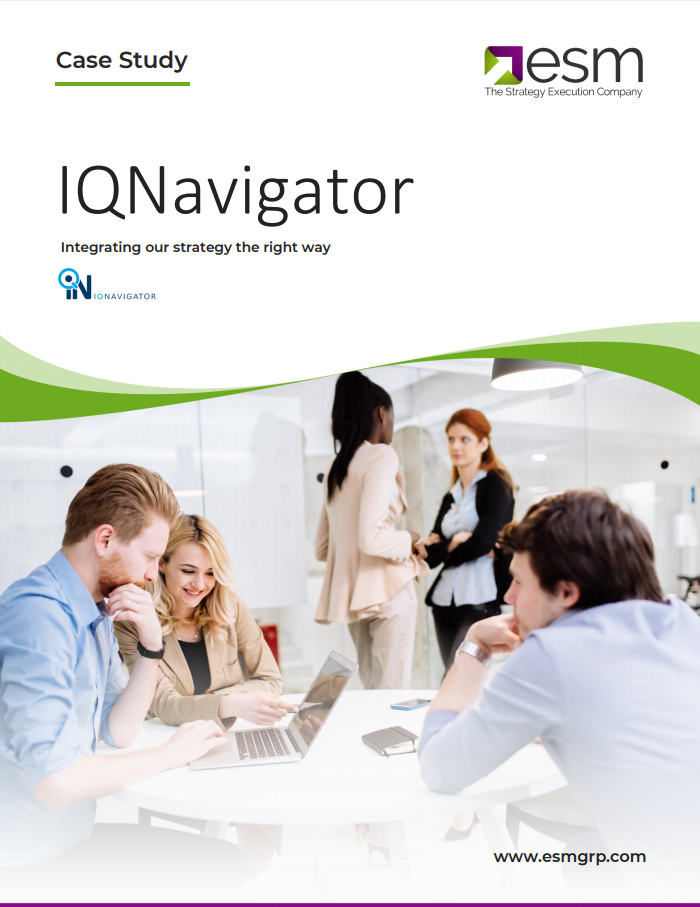 Bank of Tokyo-Mitsubishi facilitated by the ESM, enabled them to successfully navigate a merger to emerge as the largest bank in Japan and one of the largest private financial services institutions in the world.
ESM helped Bank of Tokyo-Mitsubishi by:
Aiding them in adopting the Balanced Scorecard methodology into their organization.

Stockholder shares increased.

Improved organizational communication.
"ESM aligned the Board of Directors, brought the strategic plan to life, and engaged employees with how they support the strategy." Sean Carter
CEO
Leading organizations trust ESM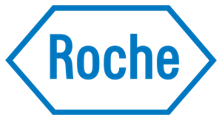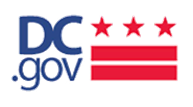 Bridge the gap between strategy and execution with ESM's all-in-one business strategy and performance management software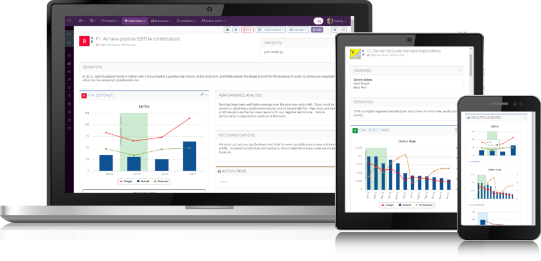 ESM Fast Track®
Whether you struggle with accountability, unclear priorities, or a lack of alignment, ESM can help.
Through a series of structured workshops and focused assignment, we engage your leadership team to develop a comprehensive approach to monitoring and adapting strategy. In just six to eight weeks, you will develop a Strategy Map, objective statements, key performance indicators, initiatives, and first report documents.