The Power of Strategy Execution in Healthcare
Get Your Copy Now

The Power of Strategy Execution in Healthcare
Few healthcare leaders are using strategic planning and execution effectively. To improve performance, an explicit strategy with clear objectives must be communicated to employees and external stakeholders. Healthcare key performance indicators must be derived from those strategic objectives. A portfolio of strategic initiatives must be designed to help employees achieve targeted performance.

As with other enterprises, organizations that incorporate proven measurement tools and a comprehensive management process into their business strategy can simultaneously reduce risk, improve their financial performance, lower costs, and vastly improve the clinical outcomes of their patients.

In this eBook, you'll learn:


How Balanced Scorecards help cut costs

How to use a Balanced Scorecard to increase productivity

Viewing Healthcare as a Business

How a Balanced Scorecard assist with optimizing care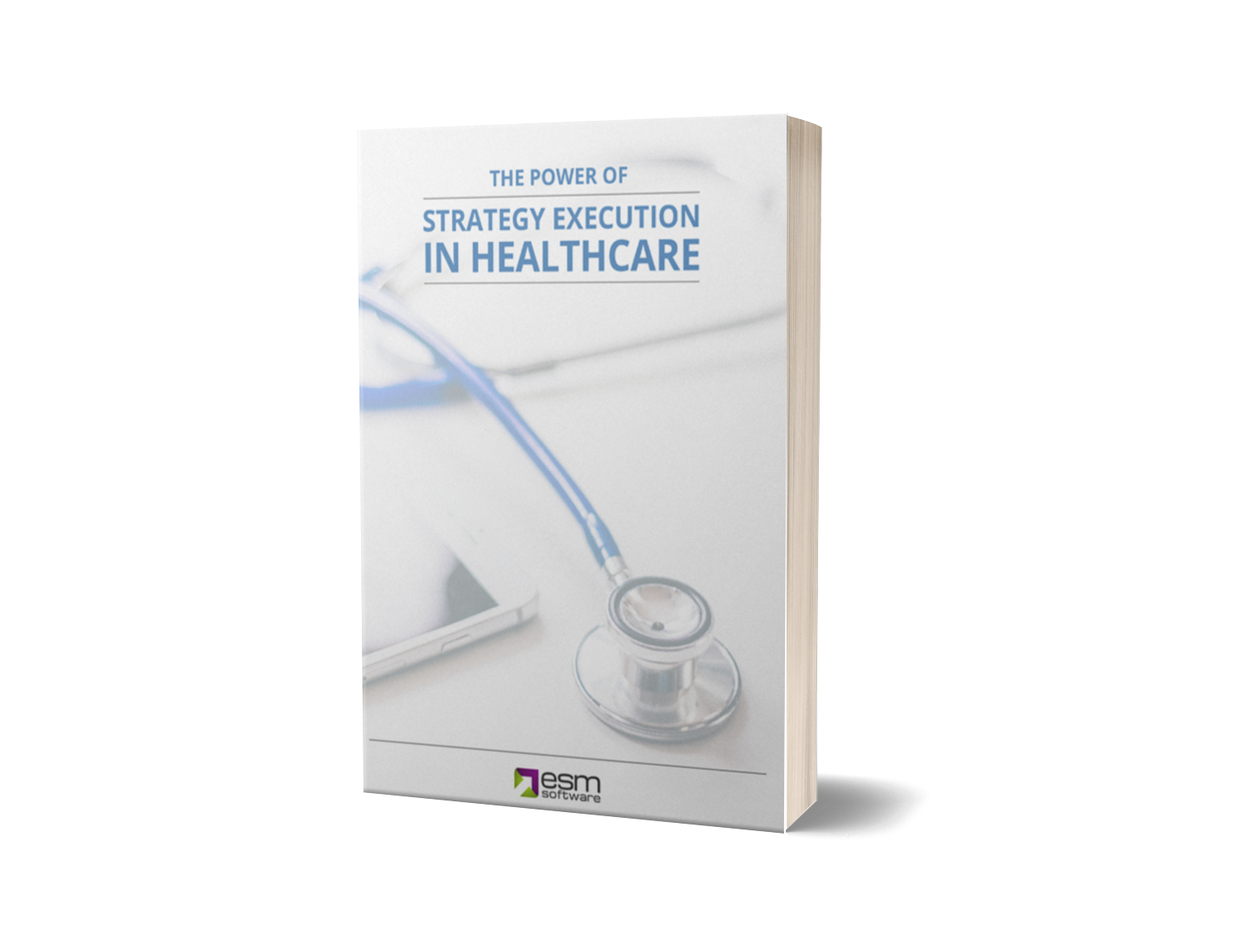 Building a Winning Cybersecurity Program
Part 1
Help guide IT security leaders through a checklist of best practices for building a successful Cybersecurity framework
Learn how to align the Cybersecurity management plan with your organization's strategy and goals
Establish a cross-functional governance structure for your Cybersecurity program
"ESM+Strategy afforded us the opportunity to design on BSC and align all stakeholders. It truly redefined the meaning of collaboration." Bodene Orr
Strategy Advisor
Leading healthcare organizations trust ESM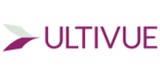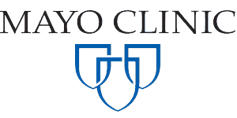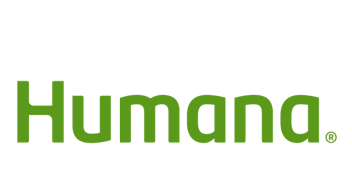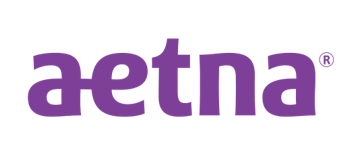 Bridge the gap between strategy and execution with ESM's all-in-one business strategy and performance management software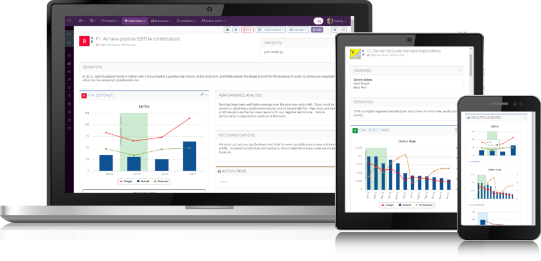 ESM Fast Track®
Whether you struggle with accountability, unclear priorities, or a lack of alignment, ESM can help.
Through a series of structured workshops and focused assignment, we engage your leadership team to develop a comprehensive approach to monitoring and adapting strategy. In just six to eight weeks, you will develop a Strategy Map, objective statements, key performance indicators, initiatives, and first report documents.