Scorecard Best Practices
Get Your Copies Now

Balanced Scorecard Best Practices
How-to Guides and Checklists
Balanced Scorecards offer organizations a framework for communicating strategy at all levels and driving results through aligning tactics with your mission, vision, and values.
Documents we've created to help with implementation, maintenance, and optimization of your balanced scorecards:
What Makes a Good Measure?
Mission, Vision, and Values
Getting Started with the Scorecard Process
Good Habits Drive Results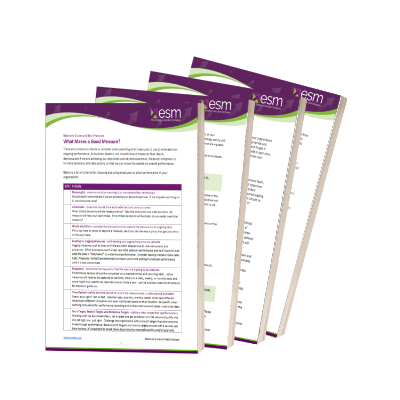 Building a Winning Cybersecurity Program
Part 1
Help guide IT security leaders through a checklist of best practices for building a successful Cybersecurity framework
Learn how to align the Cybersecurity management plan with your organization's strategy and goals
Establish a cross-functional governance structure for your Cybersecurity program
"With ESM, we can focus on strategic decisions and don't get bogged down by the process."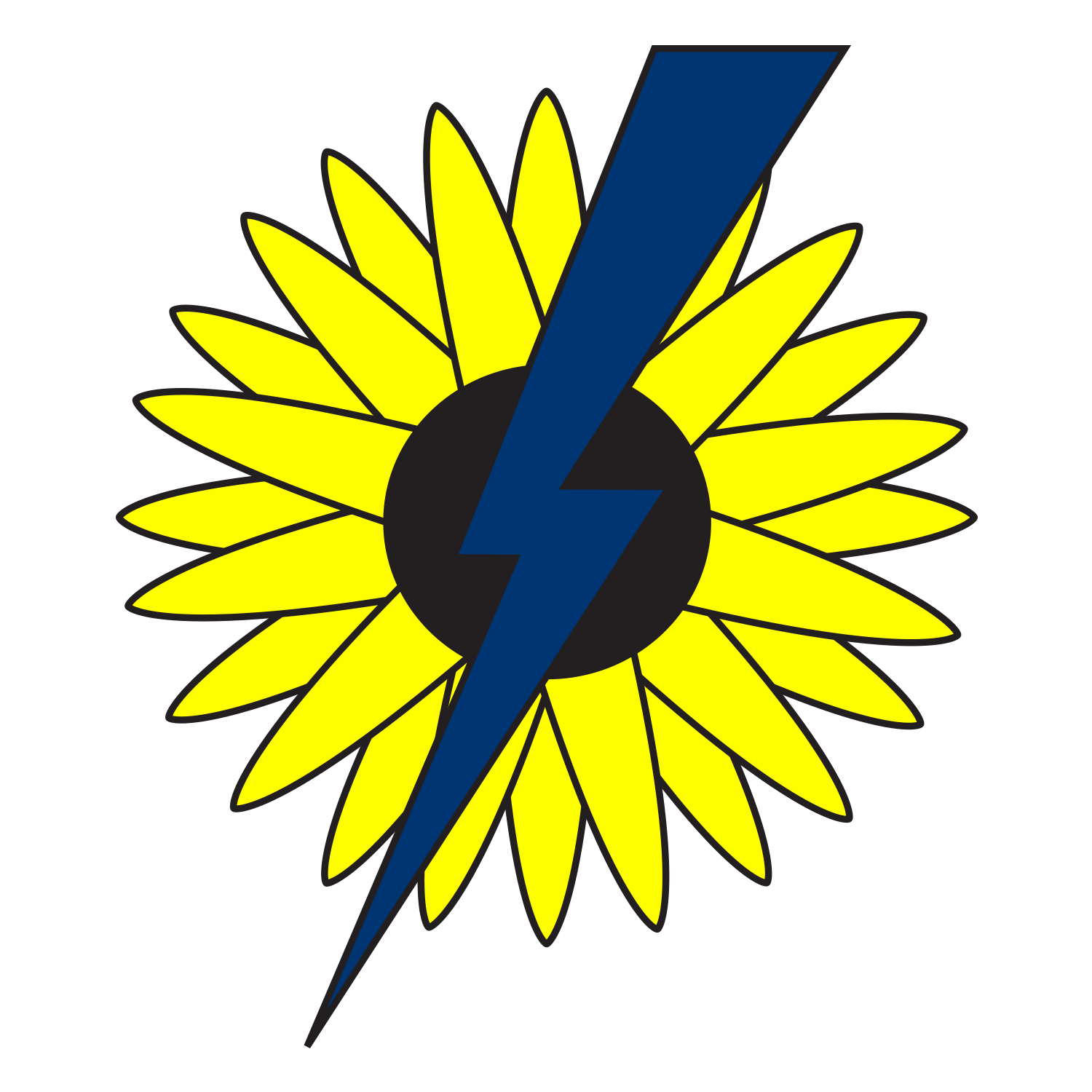 Cory Betz
Manager, Strategic Projects
Leading organizations trust ESM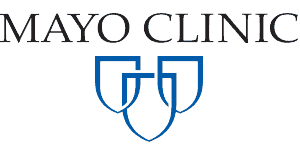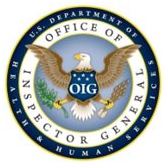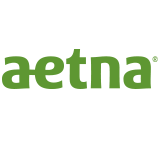 Bridge the gap between strategy and execution with ESM's all-in-one business strategy and performance management software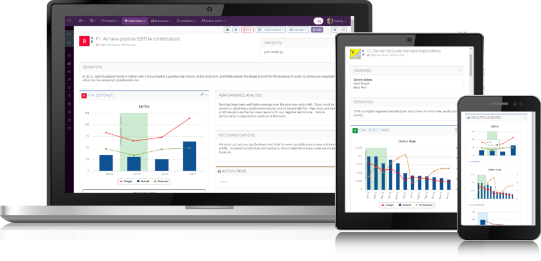 ESM Fast Track®
Whether you struggle with accountability, unclear priorities, or a lack of alignment, ESM can help.
Through a series of structured workshops and focused assignment, we engage your leadership team to develop a comprehensive approach to monitoring and adapting strategy. In just six to eight weeks, you will develop a Strategy Map, objective statements, key performance indicators, initiatives, and first report documents.