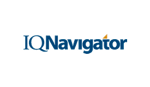 IQN began using ESM to manage their Balanced Scorecard process in 2013. ESM allows IQN to access and review a central strategic plan, regardless of where users are located across multiple international branches.
Success Story: Sunflower Electric Power Corporation

In 2016, Sunflower Electric Power Corporation started using ESM. Since they've saved a ton of time by eliminating manual chunks of the Balanced Scorecard process by automating them in ESM. They've saved time through scheduled email reminders, status colors, and instant notifications.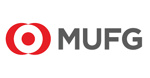 Bank of Tokyo-Mitsubishi facilitated by the ESM, enabled them to successfully navigate a merger to emerge as the largest bank in Japan and one of the largest private financial services institutions in the world.