ESM 101: Empowering the Individual
Get Your Copy Now

ESM 101:
Empowering the Individual
Empowering employees through strategic alignment
Developing your business strategy is only half of the battle. Now you need to empower employees to implement it. Check out our Kaplan-Norton research on how to engage employees through Personal Balanced Scorecards to drive organizational outcomes.
You will learn:

The impact of employee engagement on strategic outcomes

Recommendations for tying employee incentives to strategic performance

Techniques for aligning strategy to the individual

Best practices for leveraging technology in employee performance management

Recommendations for linking corporate strategy to employee performance reviews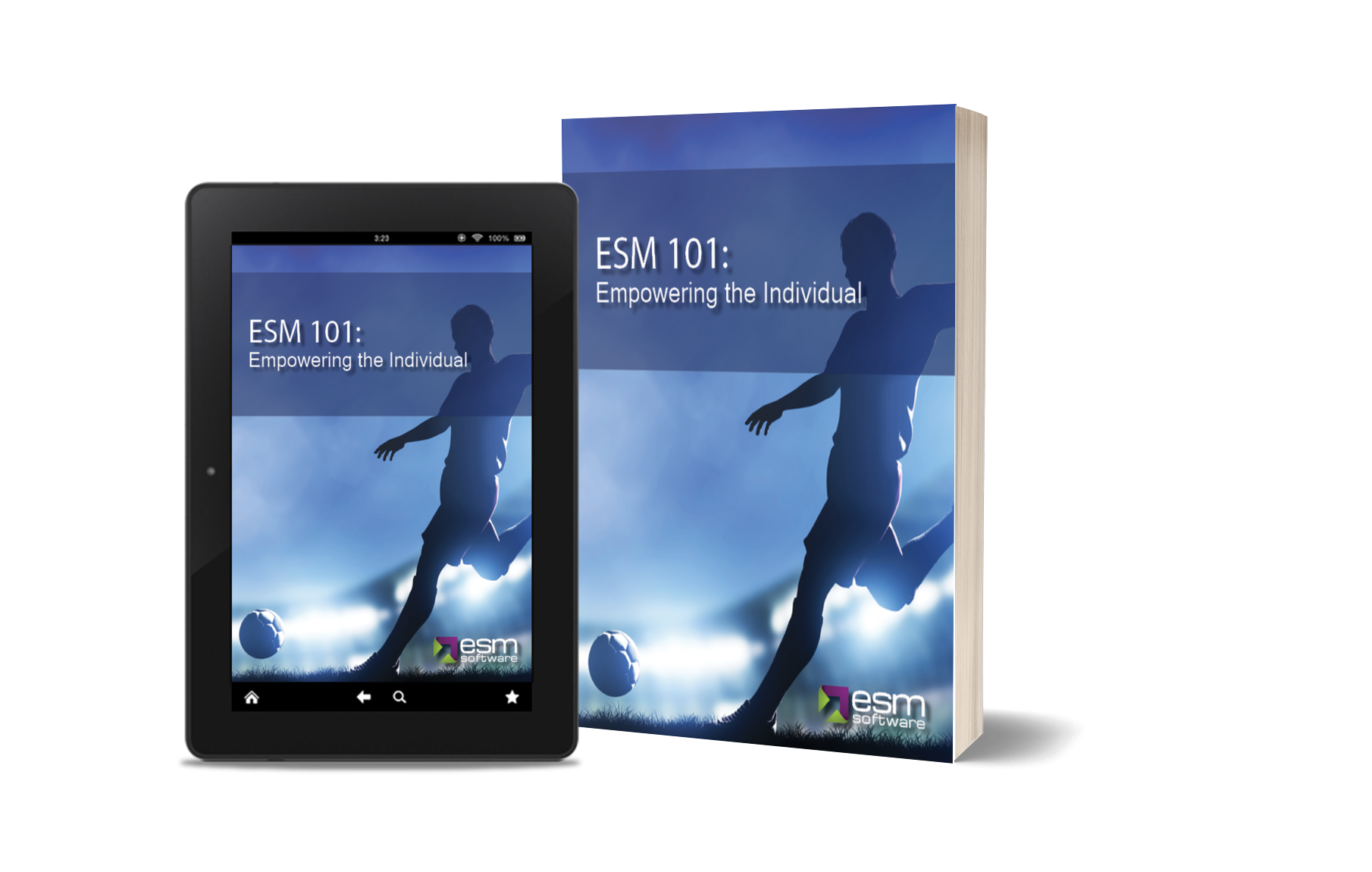 ESM 101:
Best Practices for Efficient
Strategy Review Meetings
ESM's best practice guide will walk your team through the process of implementing efficient business strategy review meetings.
This exclusive whitepaper includes:
A framework for distinguishing between operational and strategy meetings

A strategy review meeting (SRM) agenda template

A governance calendar template for collecting, analyzing, and sharing strategic updates

Strategy management tool recommendations to facilitate strategy management
"ESM is a very useful tool for managing our organization's key performance indicator data, so that we can easily monitor how we are progressing toward our strategic goals." Fina Nash
VP of Information Technology
Leading organizations trust ESM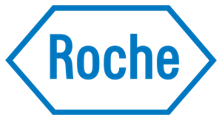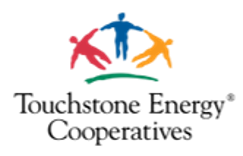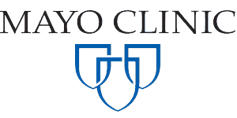 Bridge the gap between strategy and execution with ESM's all-in-one business strategy and performance management software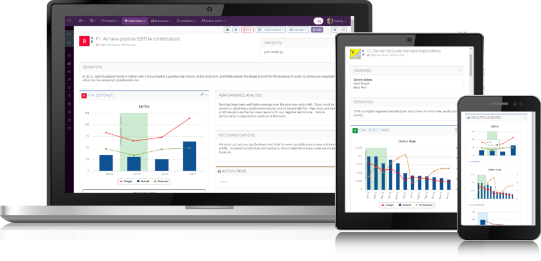 ESM Fast Track®
Whether you struggle with accountability, unclear priorities, or a lack of alignment, ESM can help.
Through a series of structured workshops and focused assignment, we engage your leadership team to develop a comprehensive approach to monitoring and adapting strategy. In just six to eight weeks, you will develop a Strategy Map, objective statements, key performance indicators, initiatives, and first report documents.