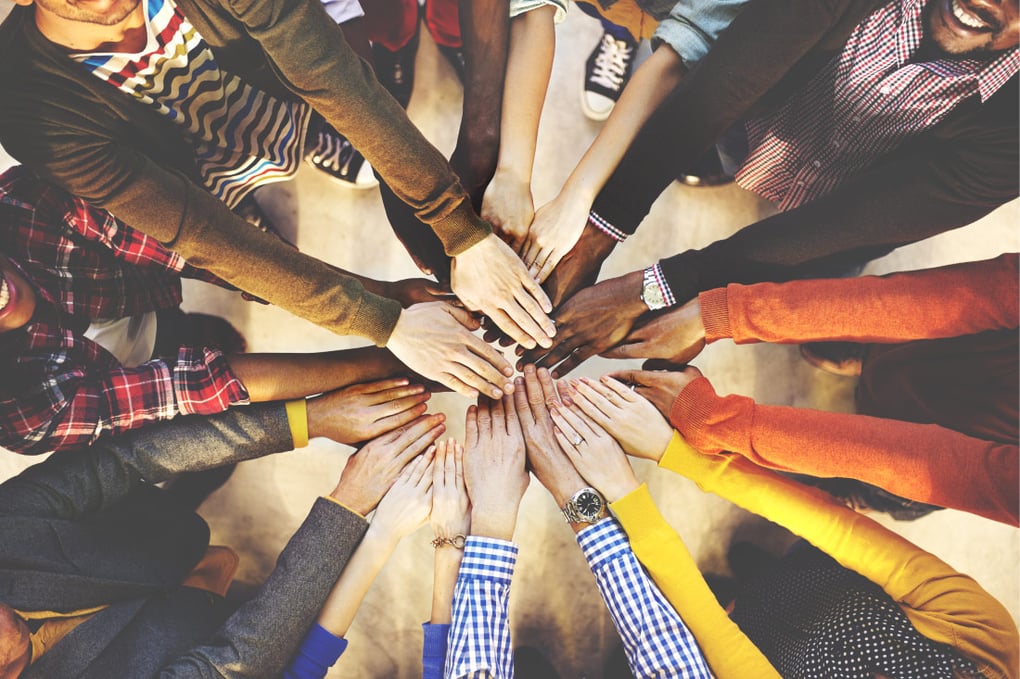 Leaders should know how to define and execute strategy. Isn't that why they are put in leadership roles? After all, it's their strategy. Yet in my exposure to leaders over the past two decades they seem to either cause rift, strife and unrest or unification, transparency and transformation in their organization. At risk of sounding negative, I feel like there's a 50/50 split with leaders who can successfully executing strategy and leaders who cannot. While no framework will make someone a standout leader, I believe John Kotter's leadership philosophy juxtaposed with Robert S. Kaplan & David P. Norton's Execution Premium (XPP) system make up several powerful strategy behaviors most leaders of today should study and practice.
Kaplan's Balanced Scorecard Report article: Leading Change With the Strategy Execution System takes us through how his and Norton's framework meshes with Kotter's 8 step model from Leading Change (Harvard Business School Press) and Our Iceberg is Melting for leading successful change.
Leaders must disrupt the status quo within an organization and create the platform for change. Whether the organization is fighting for survival or an industry leader, change is necessary to evolve and innovate. Strategy, by definition, is about the future state of achievement so disruption must occur to shift the organization. It starts with leaders.
Leaders must look in the mirror as they are typically those most comfortable in their position of power, position of money, and position of control. Leaders must get past their egos and open themselves up to critique and refinement. Building a change agenda, strategy map and scorecard exposes their faults and gaps, and articulates how those gaps will be closed. The strategy map and scorecard are the strategy for unifying the organization, creating transparency, and transforming the organization.
Leaders must verbalize the road map with all employees so those employees know how their work in the organization fits in with the strategy. By exposing the strategy to the workforce, the leaders are releasing their absolute control over the organization's future and empowering their peers to take action. After all, if the leadership team has communicated the strategy well, they should not micromanage how the strategy gets accomplished. They must trust their employees to find creative approaches to how the internal processes will support the customer, stakeholder, and shareholder outcomes.
Short term wins are great and must be celebrated by leaders.However, a strategy execution journey should have no end.We are after all, creating a culture of continuous feedback and learning.This empowers the employees to offer up new approaches to solve the organization's challenges.And so the change agenda, strategy map and scorecard are refreshed and the cycle begins again.My message to leaders: Define the strategy; Communicate the strategy; Own the strategy.But then step aside and entrust the execution to your workforce.